For all catering and confectionary supplies ranging from the traditional to more unique. 'Co Events' supply an excellent range of snacks & confectionary, catering for all occasions.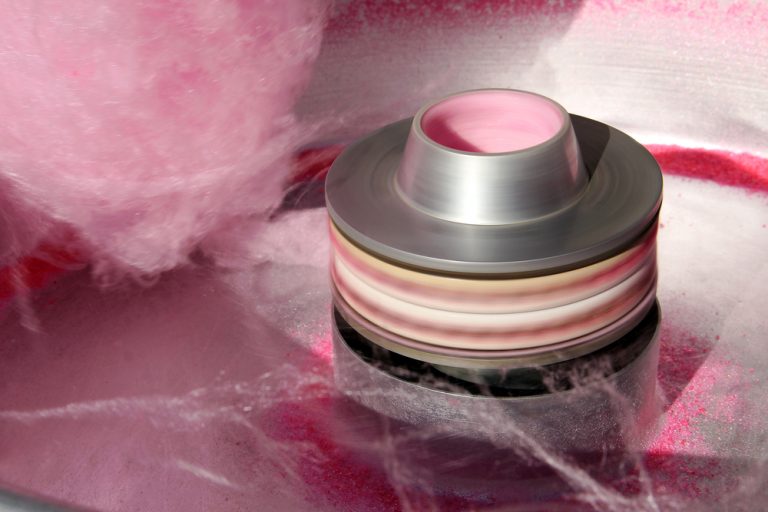 Candy Floss
An all time favourite that attracts excellent foot traffic of new customers and clients.
A must have addition to any party or event. We can provide Candy Floss in a variety or colours and flavours and in bags, on sticks,
in buckets or any way you like. We use only the very best ingredients and colouring to ensure quality and the very best taste possible.
Confectionary
Candy carts, pic 'n' mix, nougats, chocolate and honeycomb; We can provide any sweets you may need for your event. Whether you would like prepacked sweets or a fresh sweet cart, we can cater to you individual needs. We even supply Halal sweets.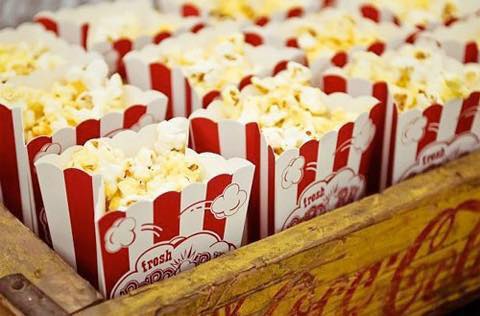 Popcorn
Everyone loves the smell and taste of fresh popcorn, so why not have it at your event? We use only the very best ingredients and flavouring to ensure quality and the very best taste possible. We can provide popcorn in bags, buckets or cups for you and your guests.
Slush
We offer multiple slush machines giving up to five flavours of slush. We can also supply novelty themed slush cups for any event. We can even offer alcoholic slush, talk to us about your next event and let us meet your needs.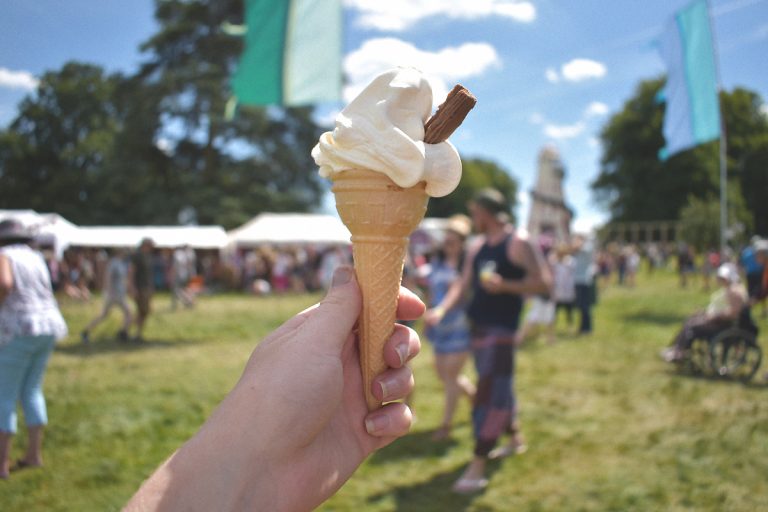 Ice Cream
An all time favourite. Our carts serve a selection of soft whip with a wide selection of dips and toppings. We can provide a bespoke service to your event, so get in touch and let us know your requirement.
Doughnuts
Amazing hot sugary doughnuts cooked fresh, we can also supply waffles and crepe units. Whatever you need, you can be sure we can get it. We provide the best quality by always using fresh ingredients.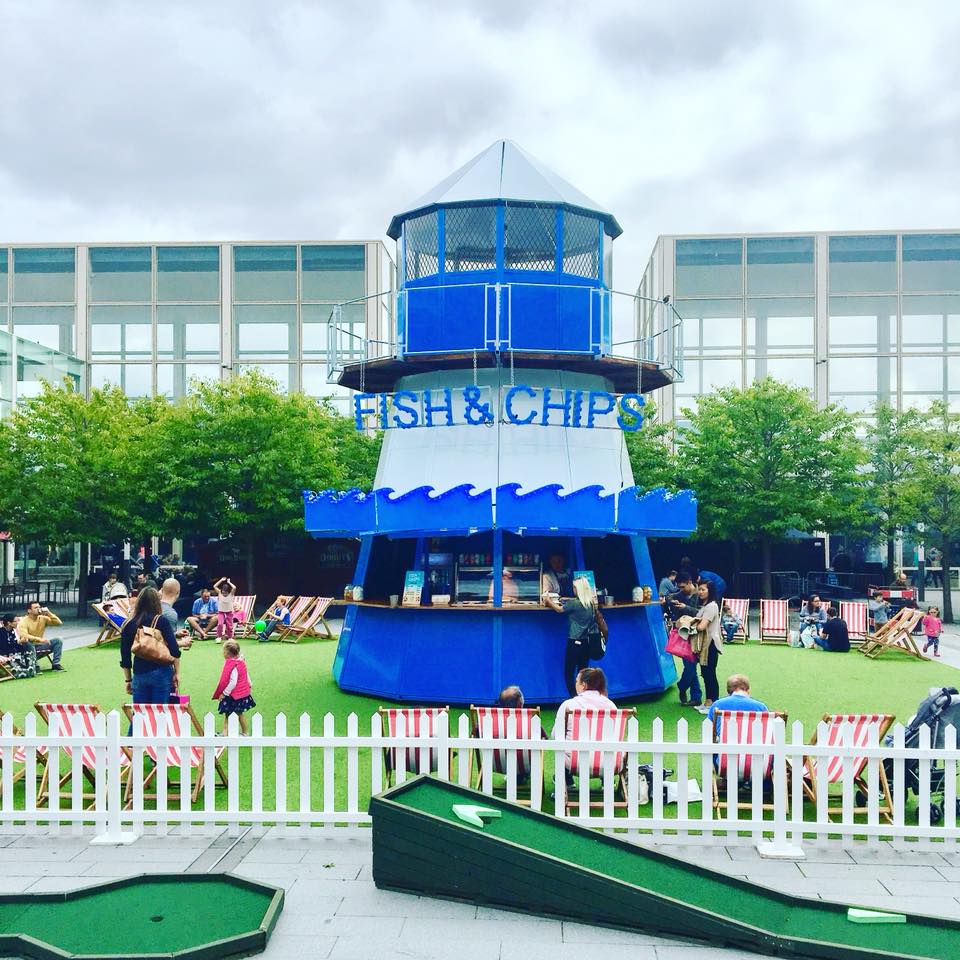 Fish & Chips Lighthouse
Having a Party, Wedding, or Corporate event ? looking for a unique catering unit or urban structure.
Now you can have your own Fish & Chips Lighthouse serving delicious traditional fish & chips.
Bring that wow factor to your event, for more details on our lighthouse please get in touch via our contact form.
American Foods
Traditional hotdogs, burgers and French fries. Whatever your event's food needs are, we've got it covered.
We can provide a wide range of food to suit all tastebuds.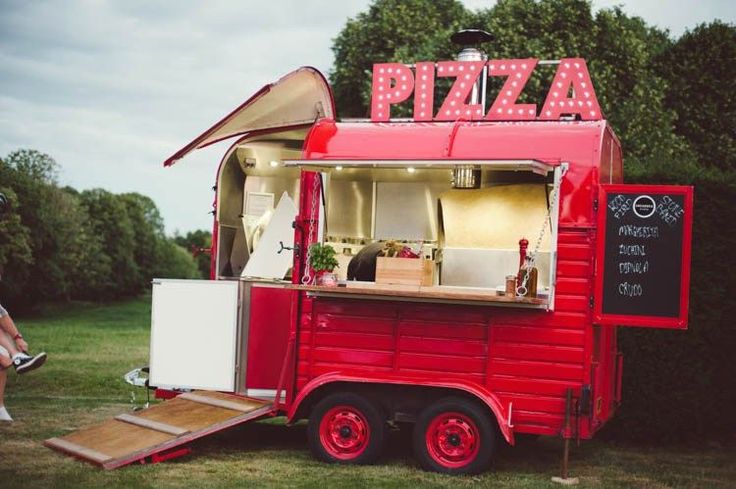 Urban Foods
Pizza, Mexican, Chinese, you name it we have a wide selection of quirky retro vans. If you want something different to make your event stand out, urban food is just the thing. Please get in touch to discuss your needs.